Adventure
starts here.
The perfect stop for passionate outdoor enthusiasts who value rustic experiences. We are a seasonal resort open from June to October annually. With authentic log cabin accommodations,
Alpine Village reinvents the peak experience.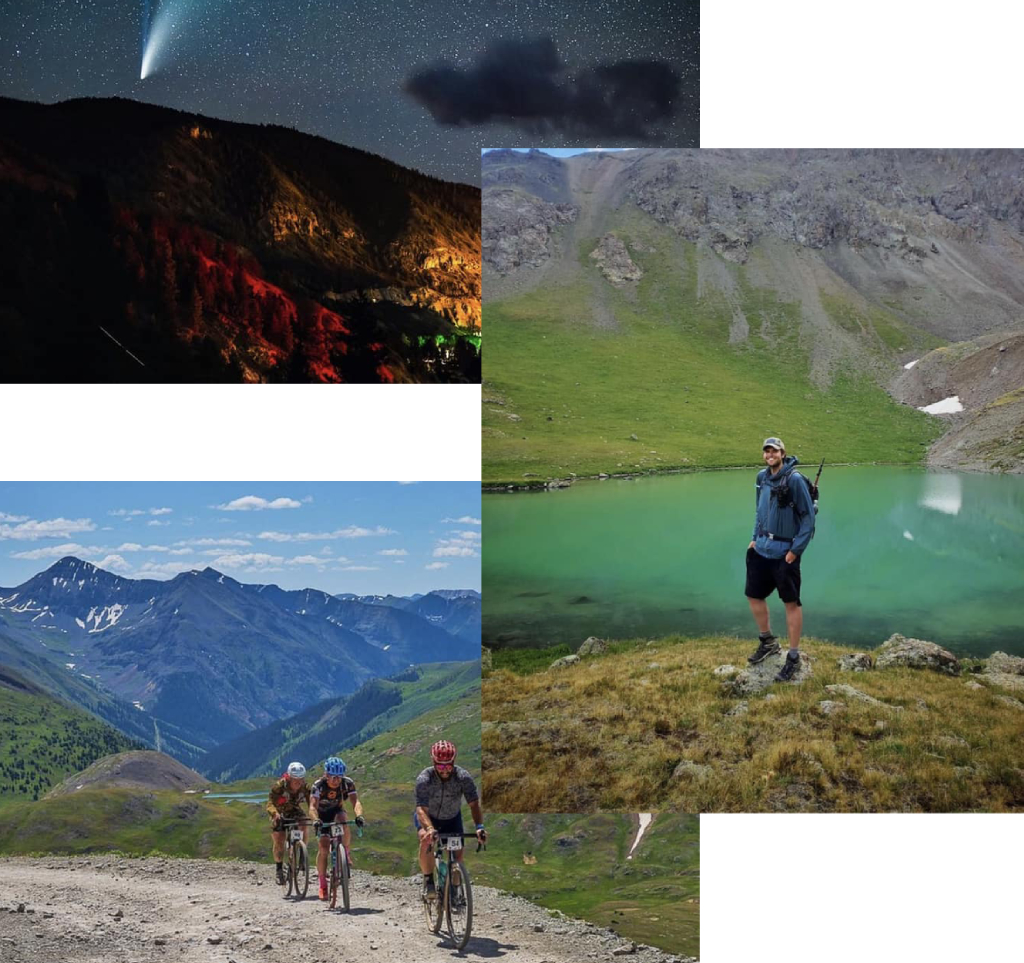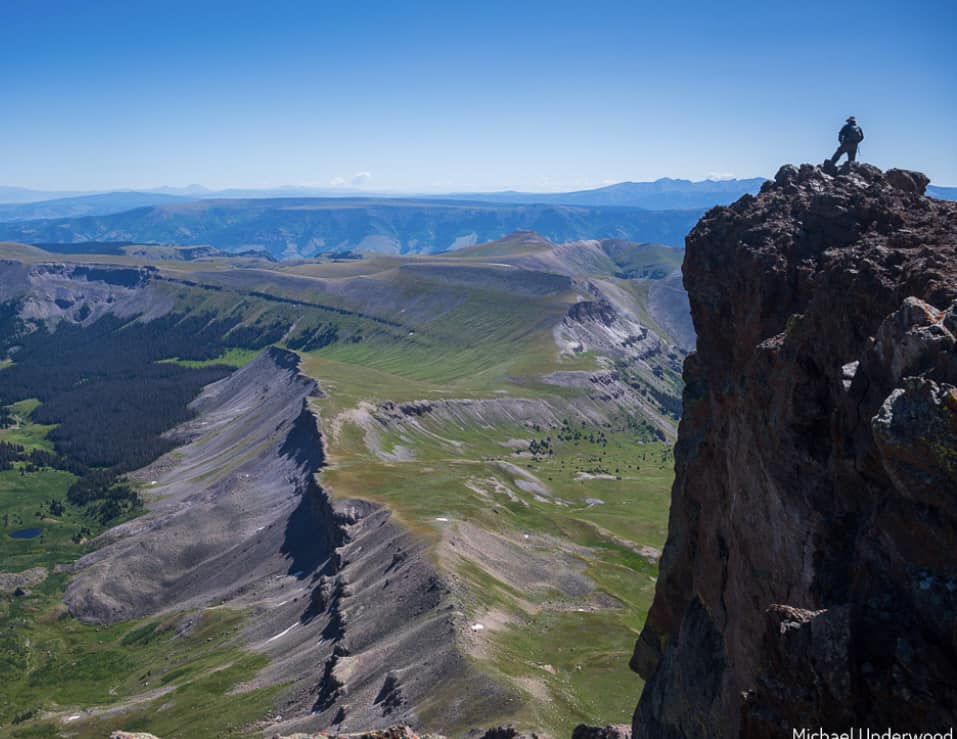 Welcome to
Alpine Village
Enjoy stunning views of the mountain range, roaming wildlife, and the beautiful night sky. We have 11 historic cabins that feature new furnishings inspired by a "cozy log cabin feel."
Whether you are up for exciting outdoor challenges or want to enjoy a chill weekend in nature, there's something for you. Our resort highlights the beauty of Lake City's jagged peaks and rushing creeks away from the hustle and bustle of the city.