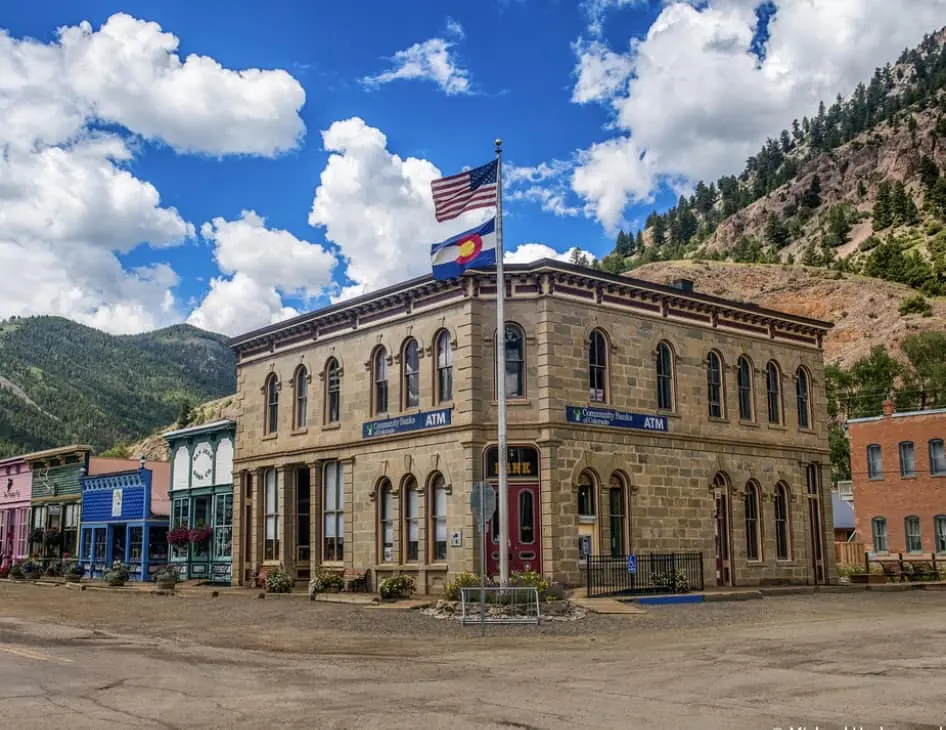 Nestled in the heart of the San Juan Mountains, you'll find the beautiful, idyllic, and scenic town of Lake City. In Lake City, you'll find a historic downtown, surrounded by jagged peaks and deep blue skies, to paths that follow rushing creeks up tumbling waterfalls.  If you're looking for an outdoor escape with Top-of-the-World views, Lake City is exactly what you're looking for.
Lake City is a small town in Southwestern Colorado. Incorporated in 1875 as a supply hub for the silver and gold mining boom of the time, Lake City successfully transitioned from a mining town to a tourist destination in the first half of the 1900s. Lake City is the oldest and best-preserved historic district in the state of Colorado.
Known as the "most remote location in the lower 48," Lake City truly is the perfect place to escape life's overload.