WELCOME TO
ALPINE VILLAGE
Located in the heart of Lake City, the resort welcomes guests to the most remote place in America's lower 48. Come and experience world-class outdoor excursions or simply get in touch with nature.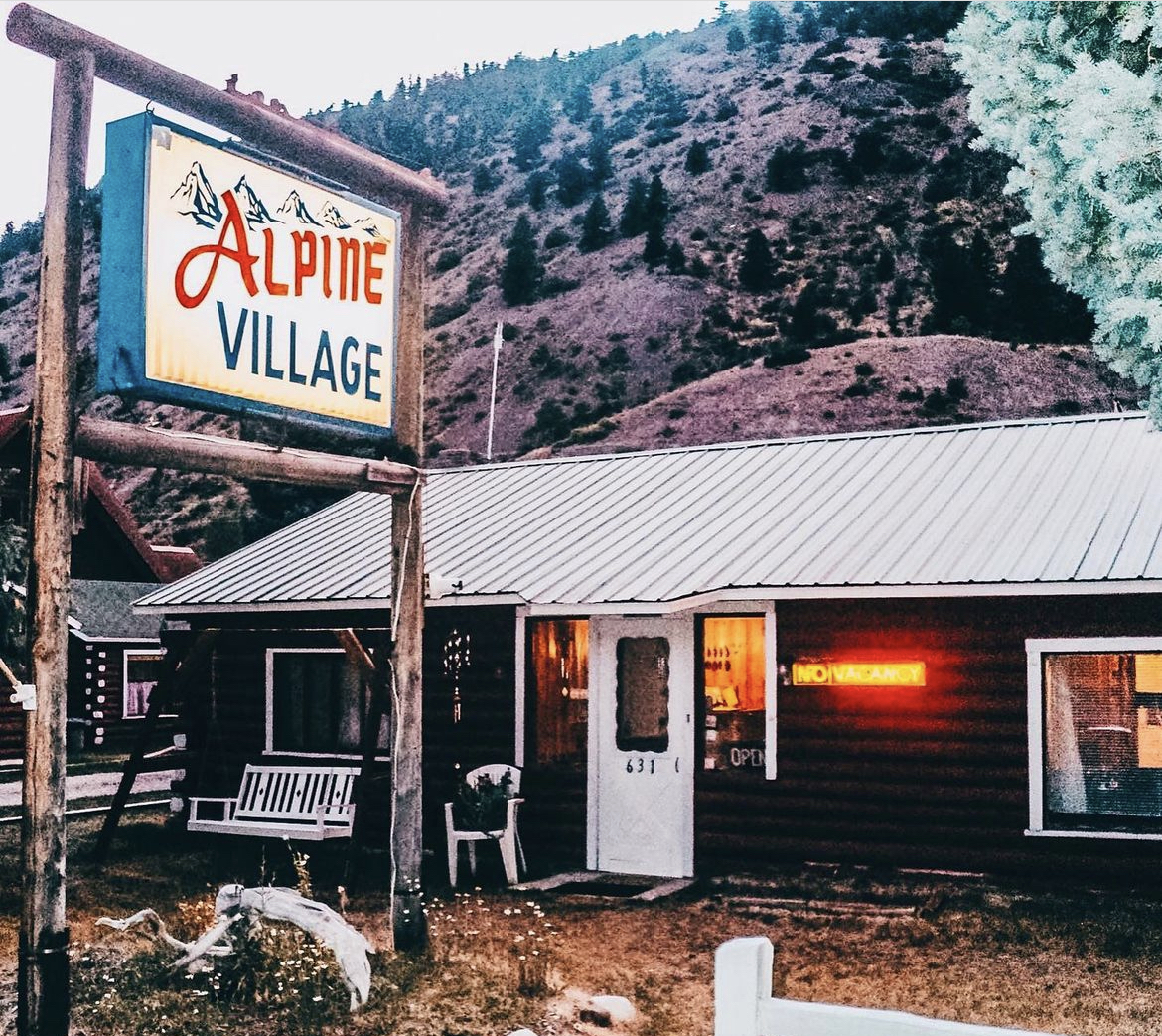 For over 75 years, the cabins at Alpine Village have welcomed guests from around the world. Originally built by Denver businessmen in 1947, they were envisioned as an auto tourist camp. The resort has become a historical icon, frozen in time, but the core hospitality and values of Alpine Village remain.
Alpine Village Resort has recently been acquired. The new owners have begun renovating and restoring the property to usher it into a new era with the same iconic feel. They are excited to welcome guests to the cabins and can't wait for everyone to experience Alpine Village with a fresh take.